Lightens the arm to help vertical motions
This
CUSTOMIZABLE
and
INNOVATIVE
device works with
2 MODES
adapted to all situations. You keep your energy, you achieve your daily activities
EASILY
and by
YOURSELF
.
"I can't remember the last time I made this move"
"It's so great to be able to raise the arm so easily"
Muscular dystrophy, spinal amyotrophy, lateral sclerosis amyotrophic, spinal cord trauma, brachial plexus removal, arms and shoulders pain because of an accident or repetitive motions: in these situations, raising the arm can be tiring, complicated, and difficult.
The ORTHOPUS Supporter makes you more free and independent
You raise your hand to speak, to switch on the light in a room, you can scratch your nose without asking for help, phone without speaker, eat a cookie by yourself, move your cards on the table, brush your teeth alone.
You keep your energy, you keep your strength. Your muscles and joints are kept in motions, you can move your arm to relax it. 
➡️ A FREE MODE ACCOMPANIES THE MOVEMENTS
You can move your arm freely as if it was floating in water.
➡️ A STATIONARY MODE LOCKS IN THE HEIGHT CHOSEN
You can up or down your arm thanks to the +/- buttons. This mode is perfect to read a paper or to have a phone call for example.
L'ORTHOPUS Supporter is warranted 2 years

🧒 Can be fitted for children from 7 years old
👐 Right handed / left handed version
💪 Compensation strength adjustable from 0 to 4 KG
🅿️ Driving position while joystick is being used
💦 Splashproof from water projections
🦼 Can be installed on an electric wheelchair or on a table
🔌 Powered by the wheelchair battery or by a power supply
🥖 Made in France
📝 Class I Medical device – CE marked

8 colors for custom inlays:
ORTHOPUS Supporter is suitable for these cases: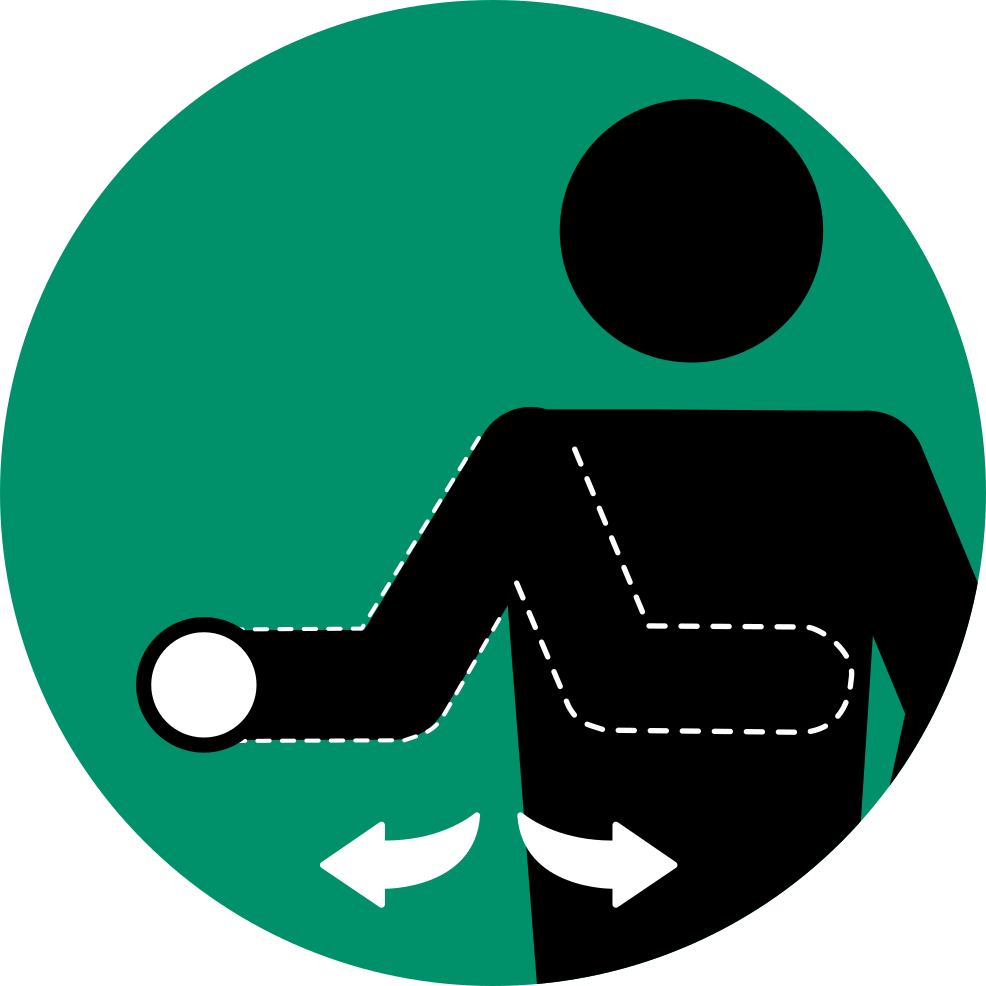 You have the strength and mobility to move your arm to the right and to the left, on the horizontal plan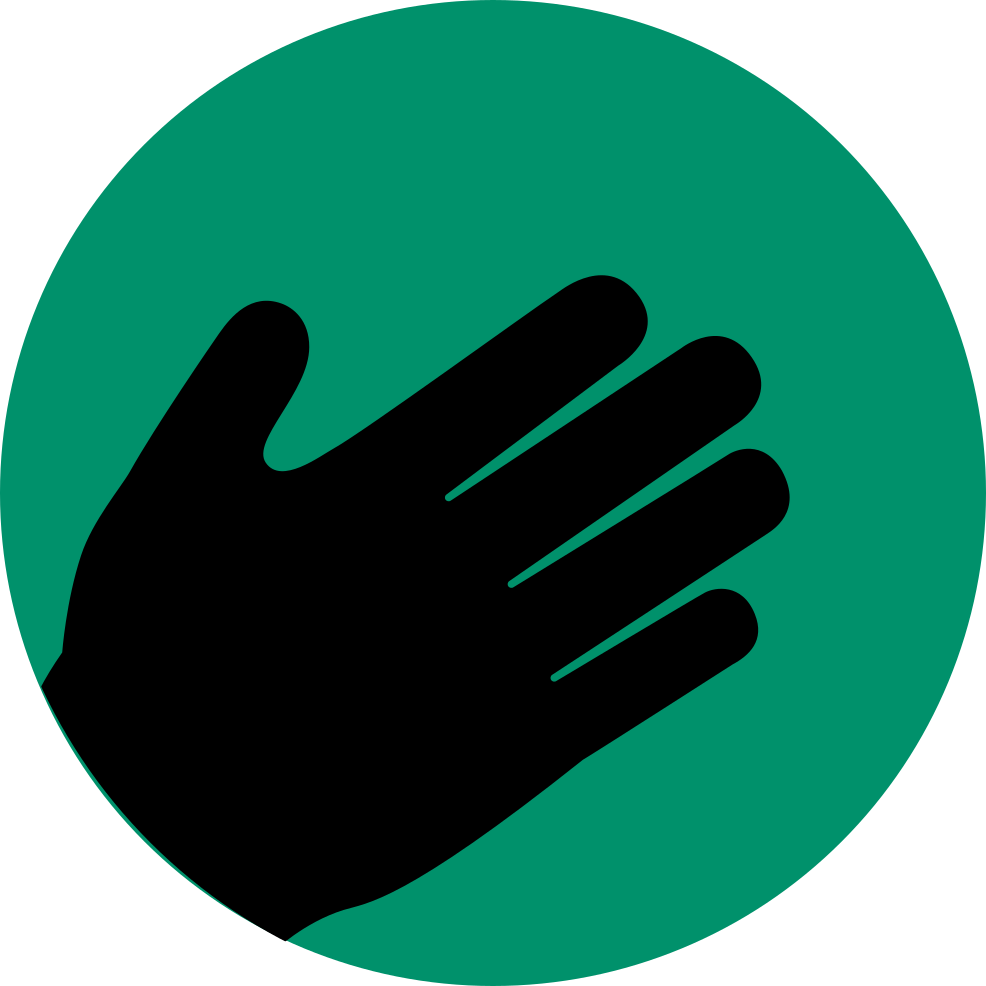 Your hand function permits you to grasp objects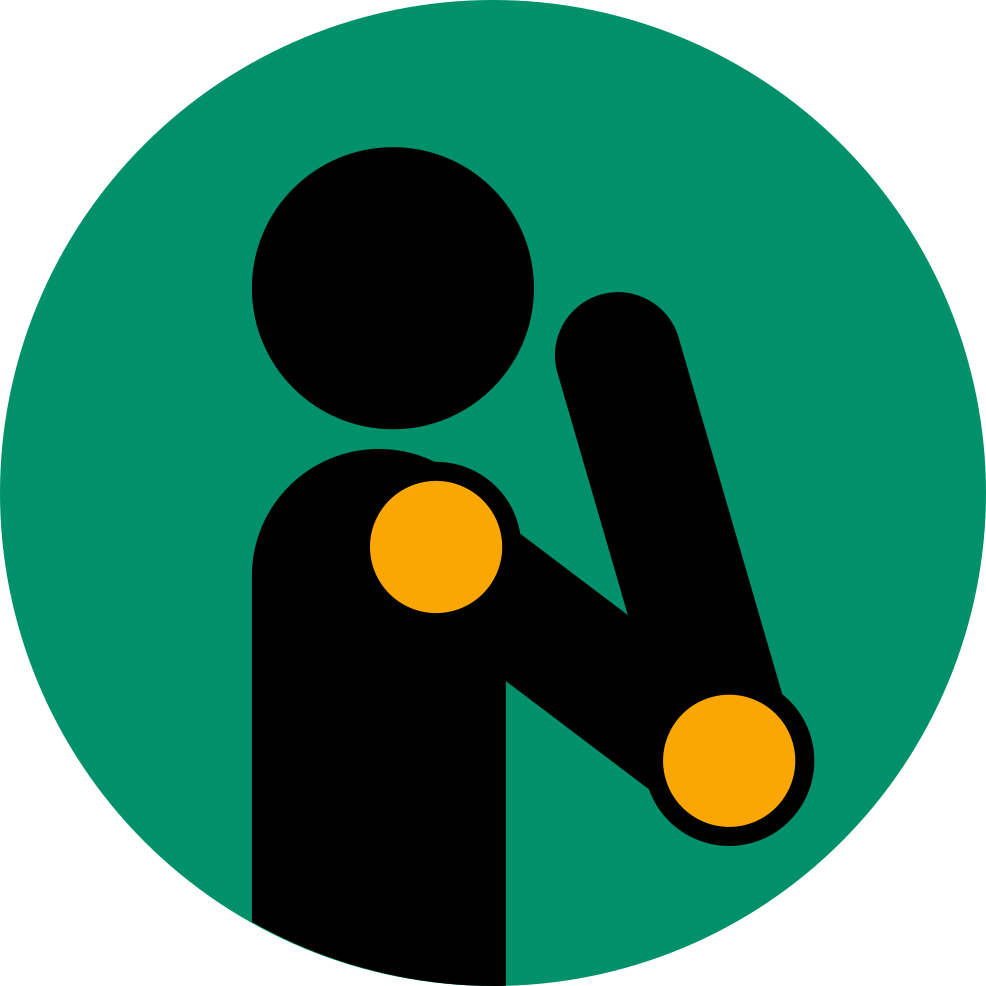 You have the mobility and strength to raise your arm to your face, for a short time or with help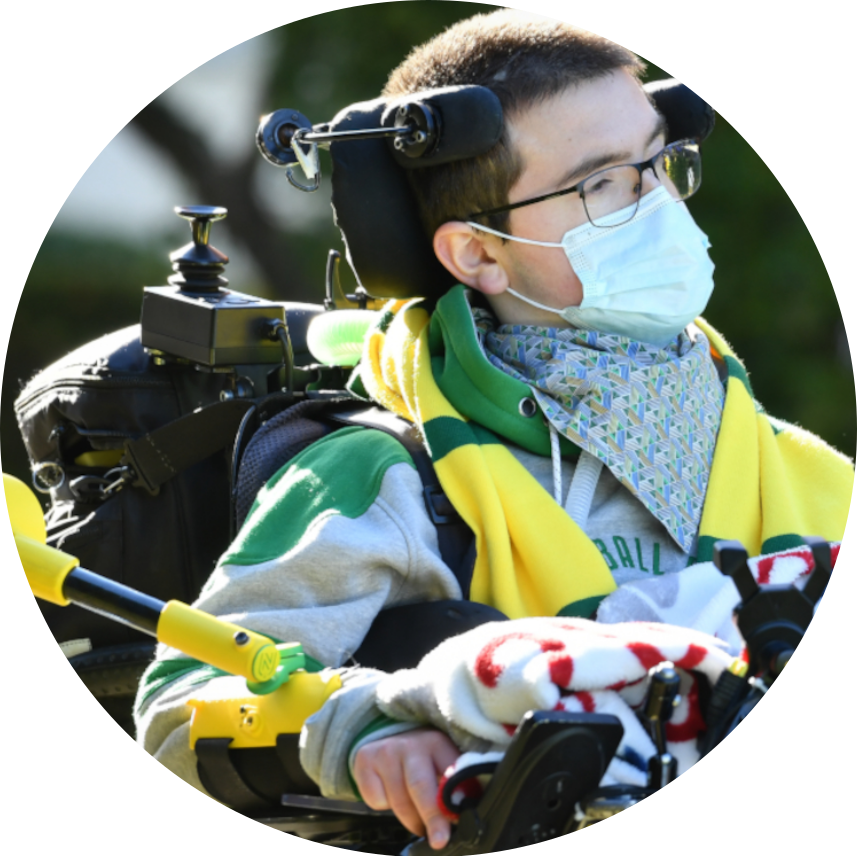 Pierre, a 20 years old man from Nantes, is the first ORTHOPUS user. We met him thanks to our collaboration with ESEAN AFP France Handicap, a Nantes' healthcare facility. His arm mobility was limited and didn't allow him to raise his arm more than a few minutes, for fixed or moving efforts.

Since october 2021, he has used every day an ORTHOPUS Supporter' prototype.
'I recommend it to as many people as possible, it REVOLUTIONIZES the future of people with disabilities' Pierre, our first user"
How much does the ORTHOPUS Supporter costs?
The final price may vary according to country because of the taxes and public health policies.

But here is the detail of our selling price to distributors for an ORTHOPUS Supporter wheelchair pack (base, 1 set of color inlays, 1 arm brace, 1 wheelchair mounting set, 1 interface box):

If you are a healthcare professional or a potential user, please leave us your email address to receive news about the ORTHOPUS Supporter 🙂
(release date in your country, detailed brochure, price, etc.)
⬇️