People with limited arm mobility aren't equipped with the devices they need: assistive solutions for arms are RARE, EXPENSIVE and POORLY KNOWN.
To tackle this issue, ORTHOPUS is developing a range of robotic assistive devices for ams, customizable, affordable, for all ages.
Committed to a fair and open health, ORTHOPUS promotes access to innovative technologies to assist human gesture.
We aim to open to people the access to the assistive solutions they need. There are our commitments to do it:
We apply moderate margins to make our robotic solutions more affordable. ORTHOPUS' devices will always be cheaper than their equivalents on the market. 
We openly communicate as much information as possible: price fixing, other brand's devices on the market, financial support possibilities, etc. Our goal is to empower users and their relatives to be actors of their fitting process and to make their procedures easier. 
We are working with users (and their relatives) feedback at all development steps: technical specifications building, prototype testing, bêta-tests, daily-use feedbacks.
Since 2019, ORTHOPUS is a "Entreprise solidaire d'utilité sociale" holding ESUS approval.
ESUS is a french agreement granted on the basis of specific criterias such as:  social utility project, democratic governance involving the company's stakeholders, controlled remuneration policy, reinvestment of the majority of profits in the operation of the company.
Doctor in robotics and motion specialist, David Gouaillier has co-created the humanoid robot NAO. In 2018 , he founded ORTHOPUS, a project at the crossroads between technology and solidarity. 
ORTHOPUS is the first hardware company in the health sector to combine a strong social dimension and high tech expertise.
"I created ORTHOPUS to invest my technological expertise in a solidarity project and shake things up in the healthcare system."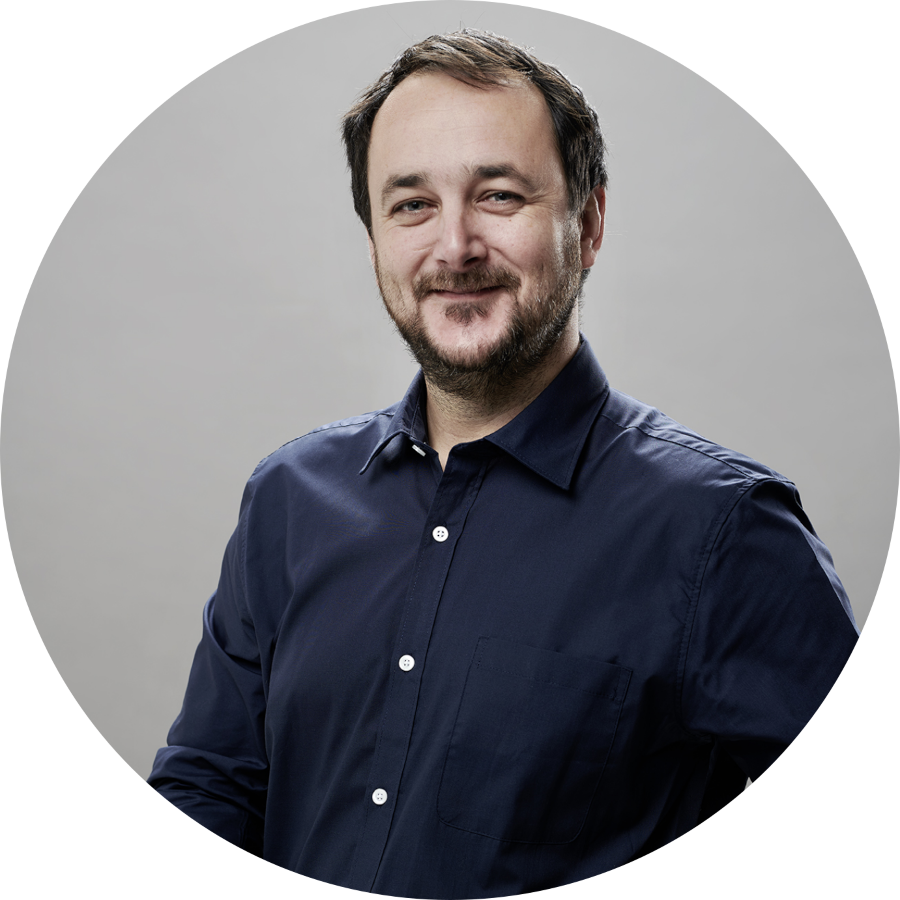 We think that technology must be USEFUL and RESPONSIBLE.

USEFUL by improving the lives of people with disabilities. A technological medical device must be efficient, reliable, but above all: accepted by the user and suited to his environment. A training and sharing phase around the technology is mandatory to accept a new assistive device on a daily basis.

RESPONSIBLE by minimizing pollution impacts of manufacturing. We have the duty to reduce our carbon footprint and so we pay attention to: production (materials, shipping), usage (power consumption), post-usage (reconditioning, recycling).