Doctor in Robotics, co-founder of Aldebaran Robotics in 2005 (today SoftBank Robotics), David Gouaillier defended his PhD around the design of the NAO humanoid robot, well-tried with children with autism spectrum disorders.
As an expert in "motion engineering, David decided to put his technical skills at the service of mankind and launched a startup in November 2018 in Nantes called ORTHOPUS. His purpose: bringing new solutions to people with disabilities and widening the access to technical aids on a global scale. His motivation: offering high tech expertise at the crossroads between technology and solidarity.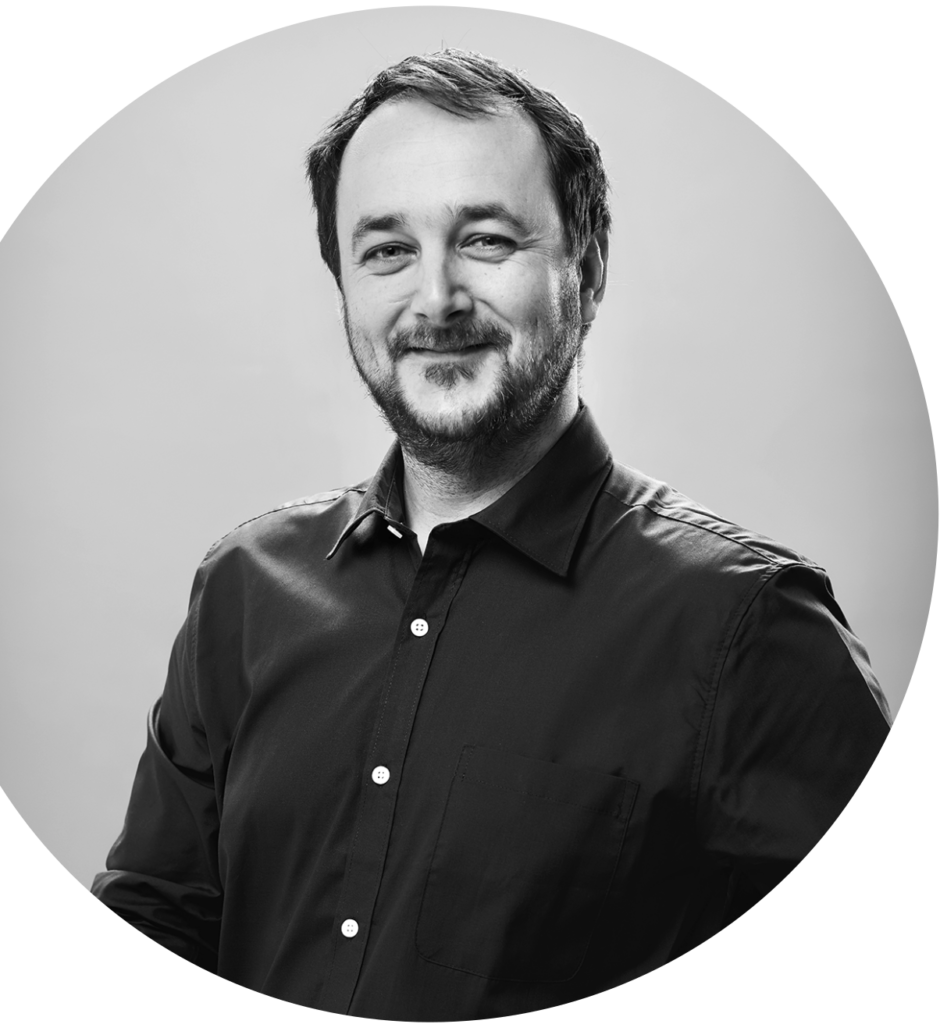 Pirates ans sailors on board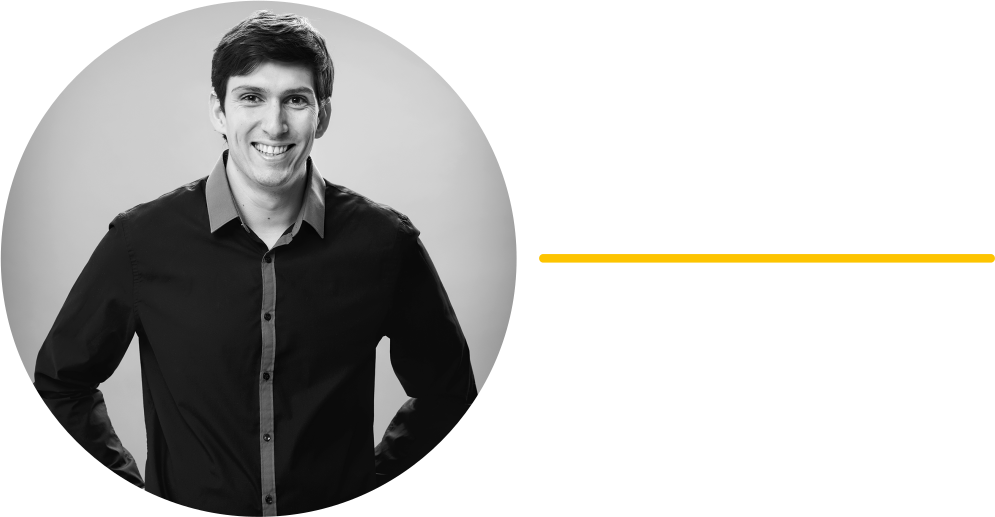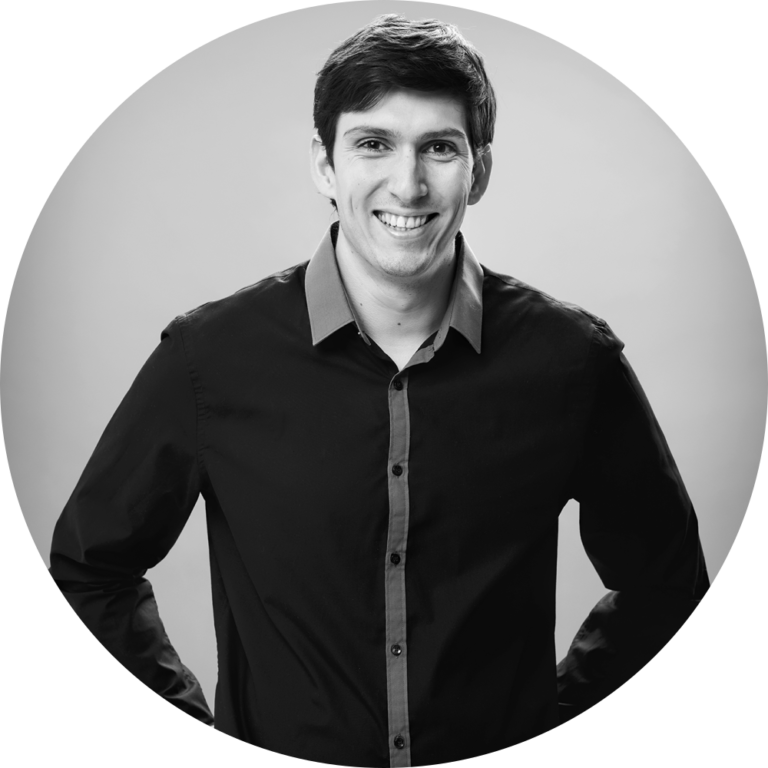 Experienced engineer specialised in mechatronics, Thibault spent 4 years working at the Aldebaran Robotics Advanced Mecatronic Lab. Here at ORTHOPUS, he steers the development of prosthetic solutions by combining industry-derived techniques to the Maker culture.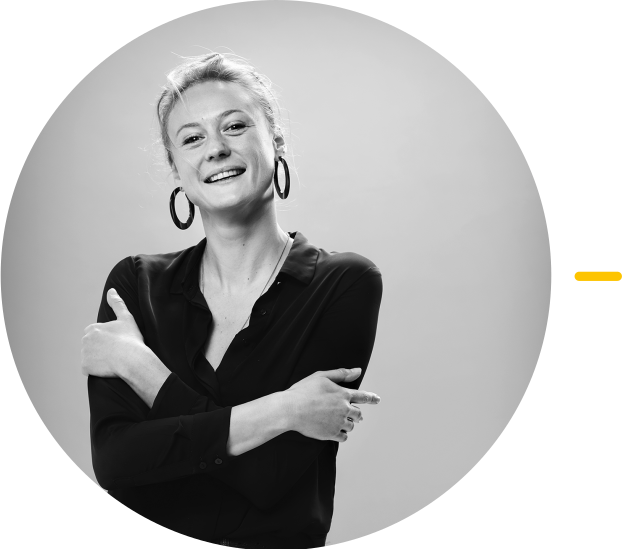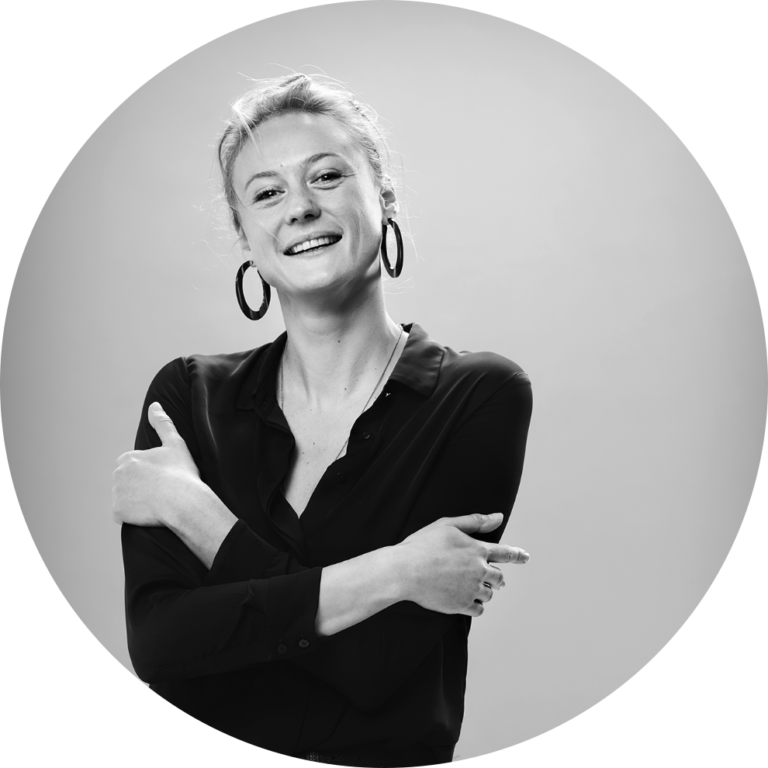 Science Po graduate, Dorothée landed in the world of digital manufacturing and Open Source in 2012 during the first Francophone FabLabs Meeting. Passionate about innovation, she is in charge of ORTHOPUS' economic and strategic development as well as its communication.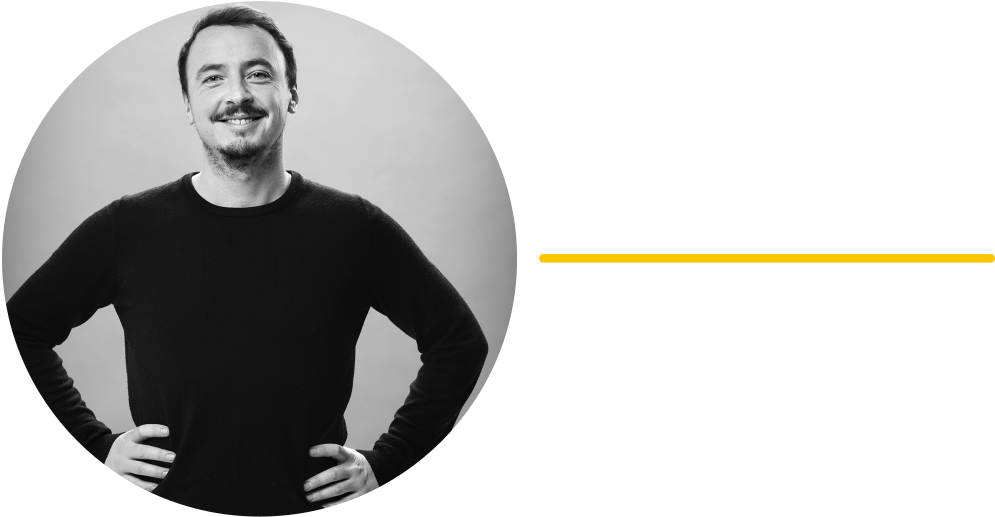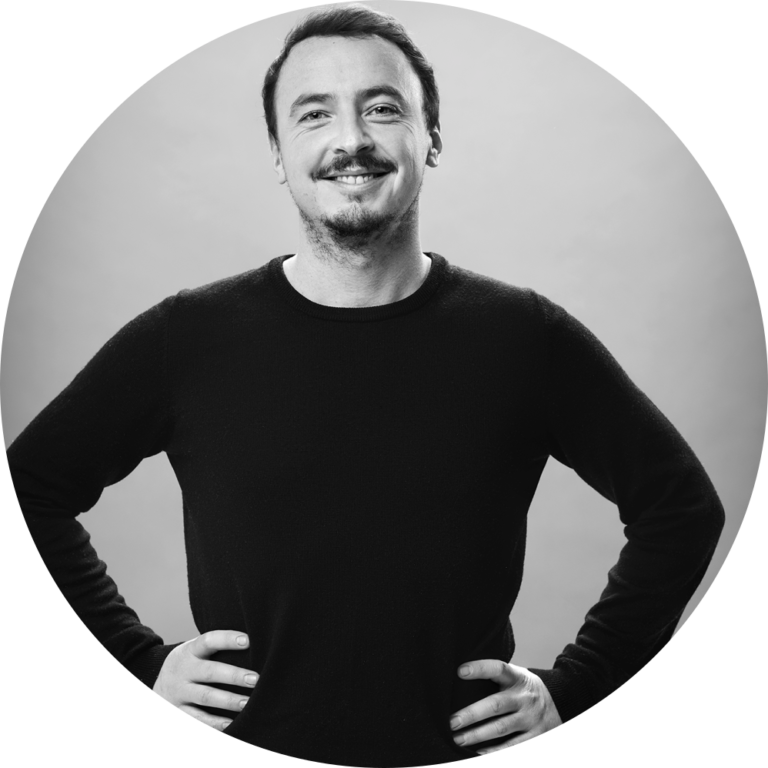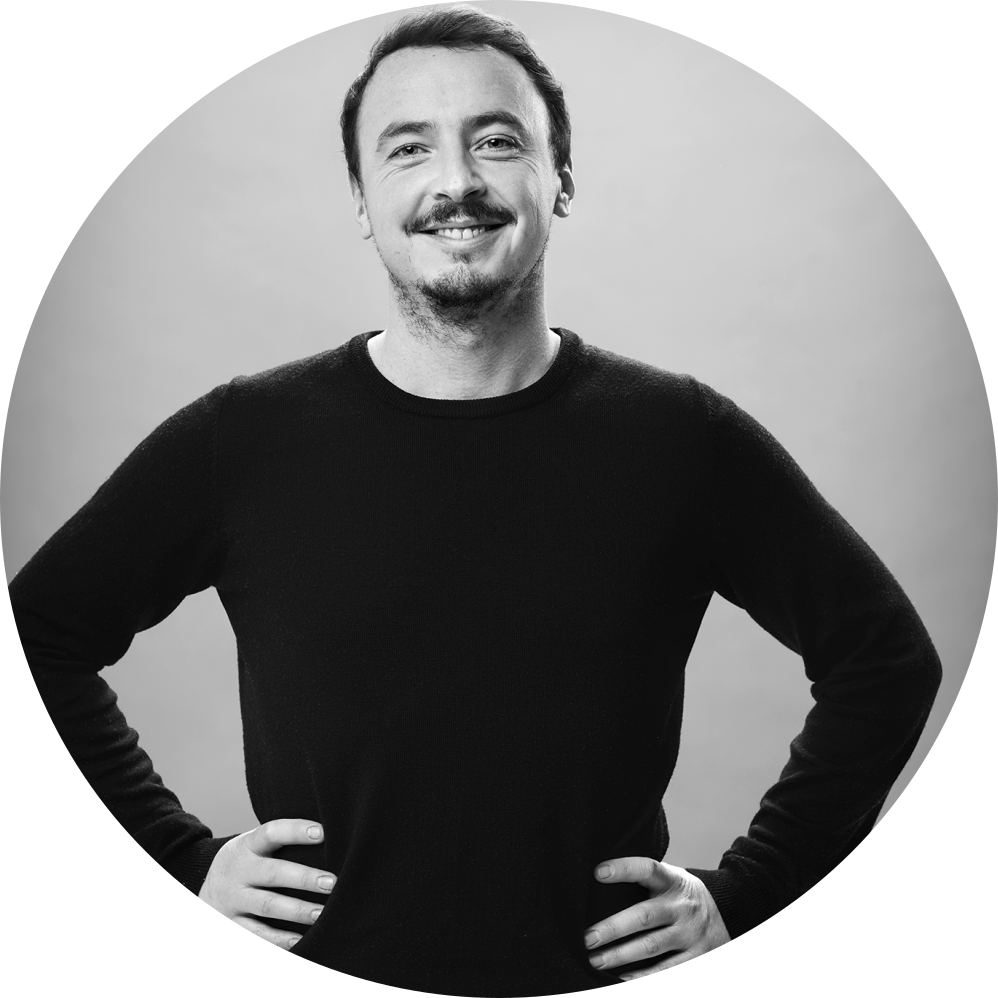 Trained as an embedded systems engineer, Florian is specialised in robot actuator control. Here at ORTHOPUS, he develops adaptable and modular robotic technical aids designed to help people with limited mobility.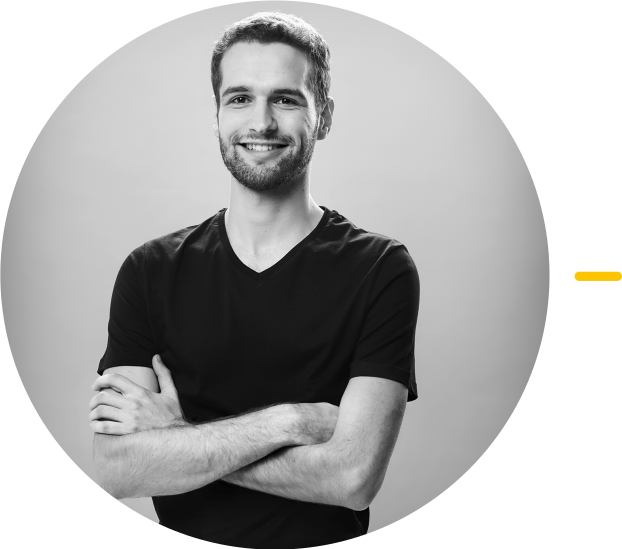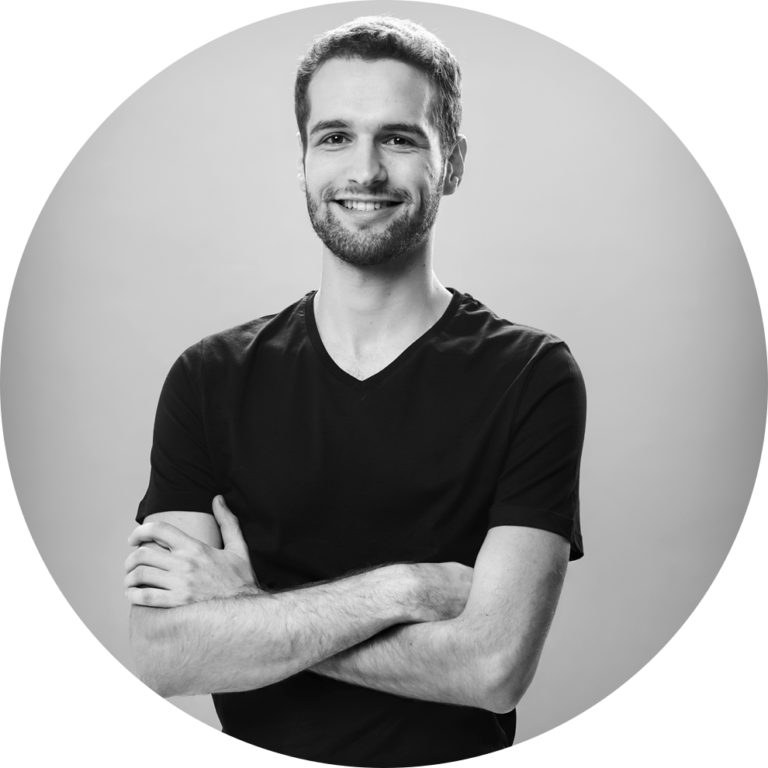 Trained as an engineer specialised in mechatronics, Côme is currently undertaking a CIFRE dissertation with the Laboratoire des Sciences du Numérique de Nantes (LS2N). Here at ORTHOPUS, he is in charge of developing a new accessible myoelectric prosthetic hand and monitors the progress made by research in this specific field.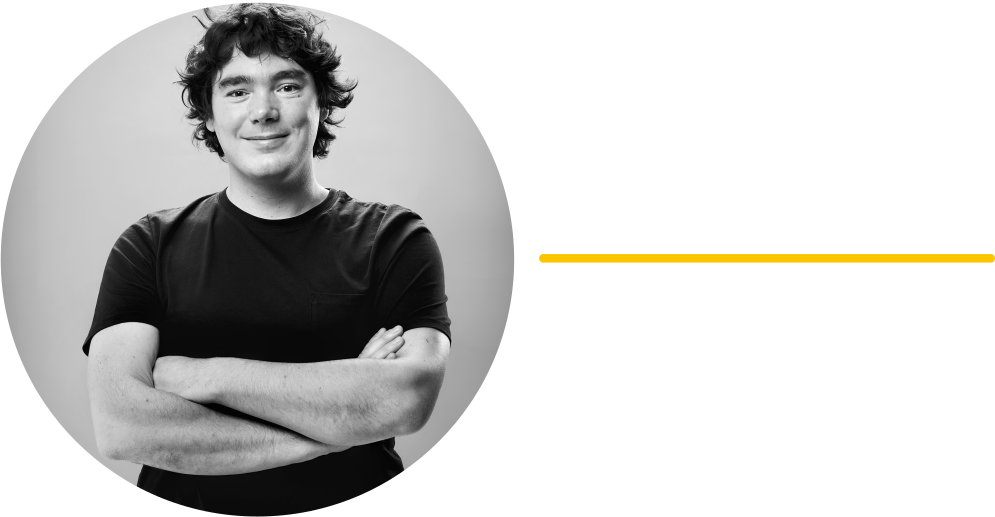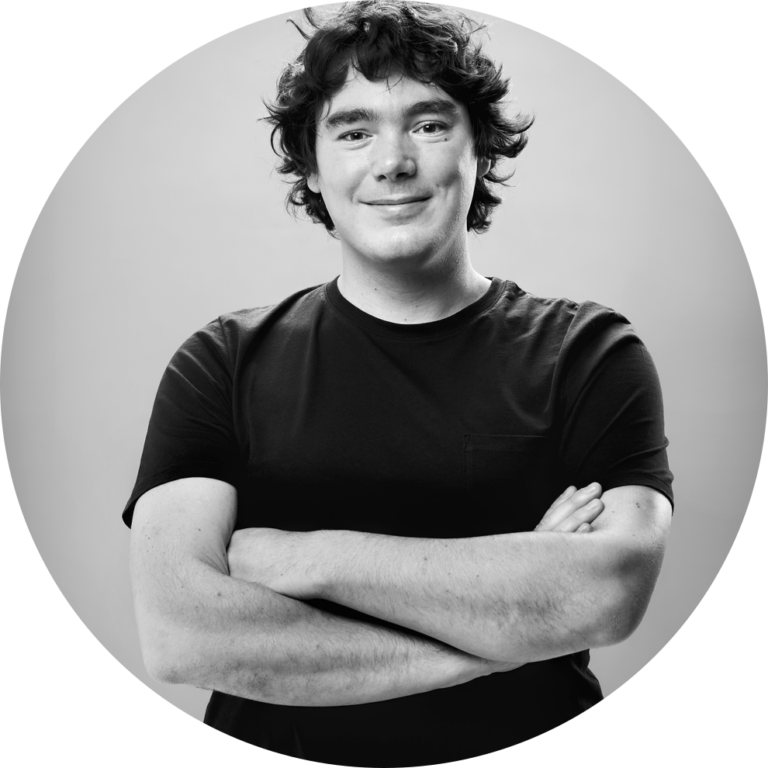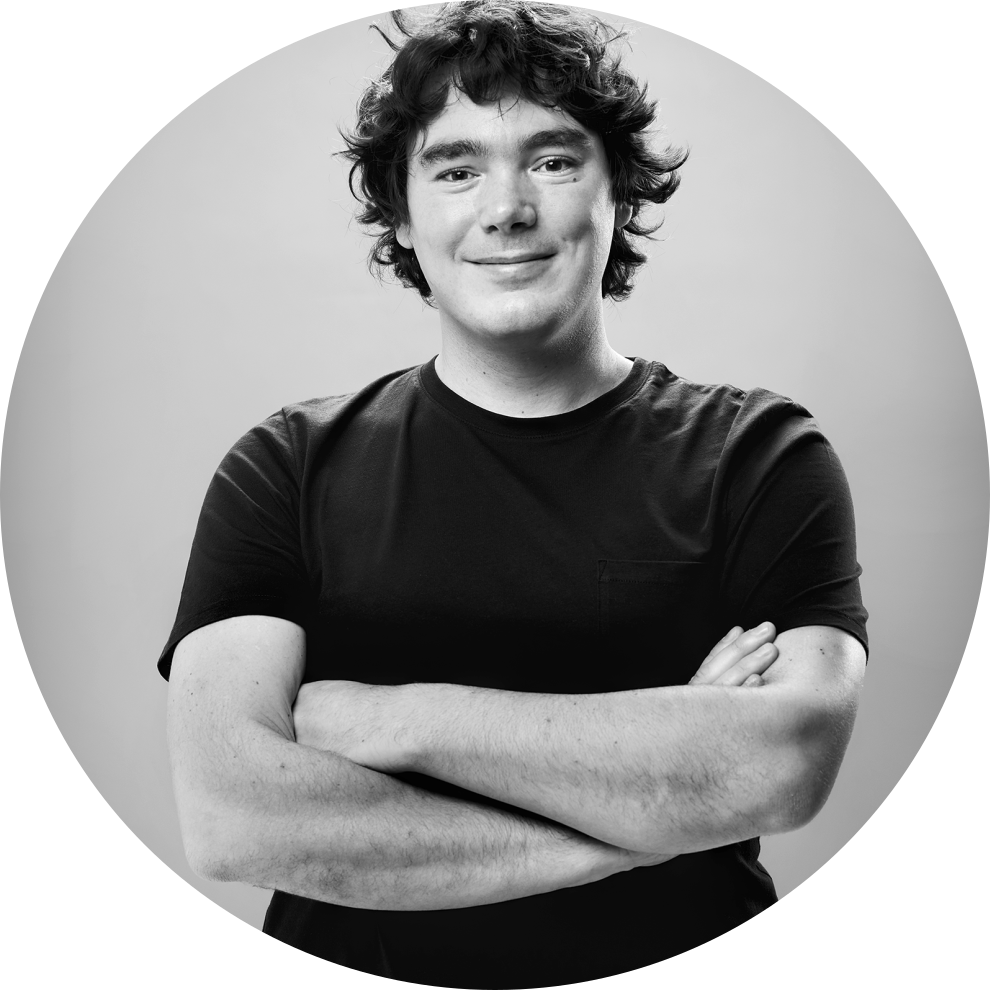 Doctor in Robotics, Thomas defended his PhD on the modelling, design and control of robots. Prolific inventor, his garage is larger than a fablab! Here at ORTHOPUS, he brings his cross-functional expertise to the various R&D projects.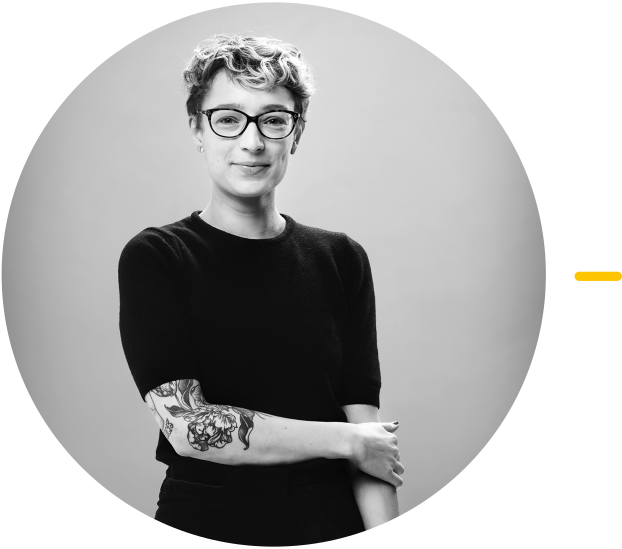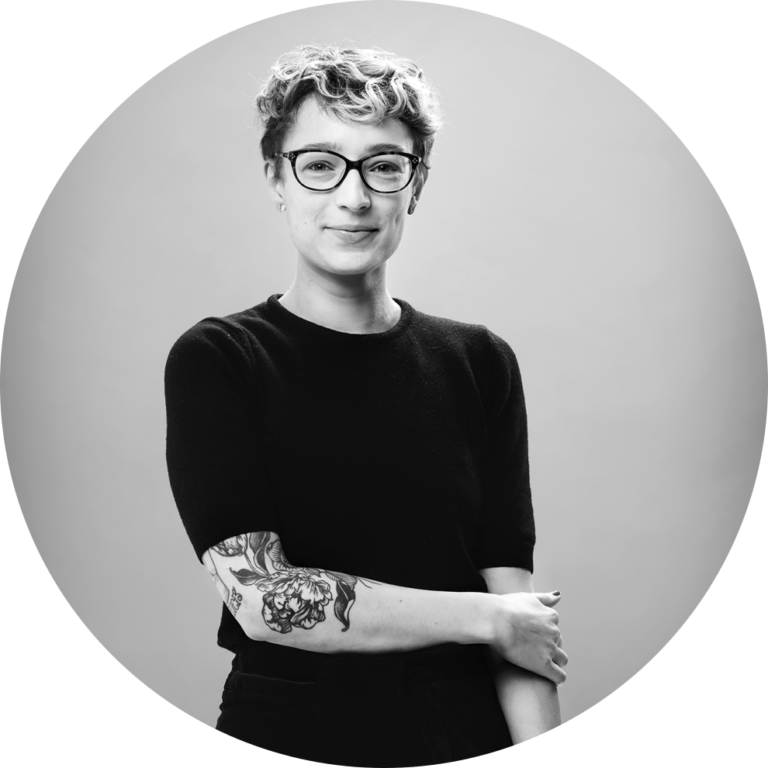 Communication Officer for ten years, Mona has sharpened her tools in the associative community at the crossroads between the Fablabs world, Social Economy and scientific and technical cultures. Here at ORTHOPUS, she implements and drives the communication and marketing strategy.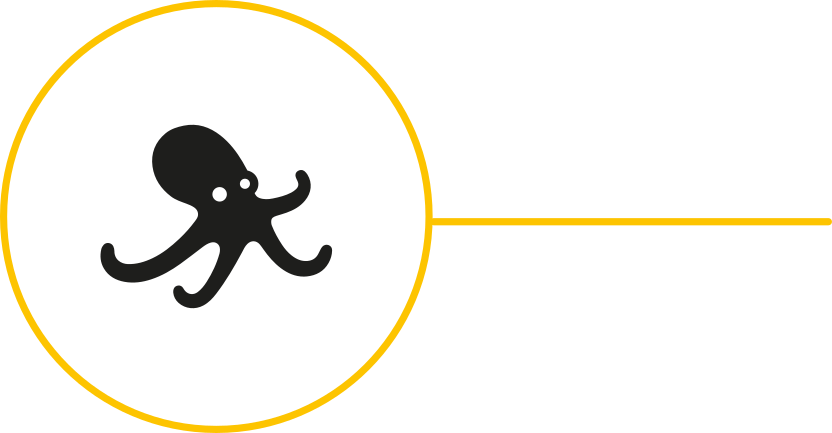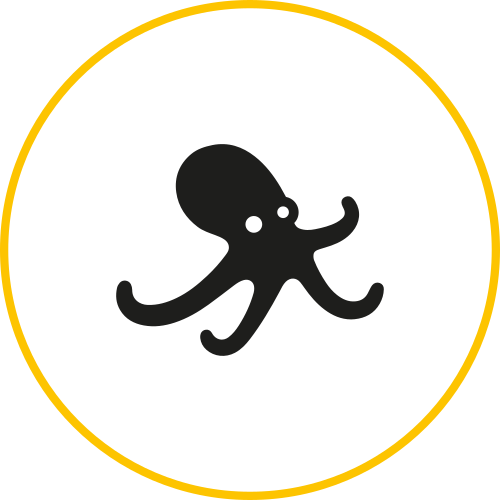 Mechanical engineering student at the INSA in Lyon, Lucie is completing her end-of-course internship at ORTHOPUS and is making her contribution to the myoelectric prosthetic hand development project. More specifically, she studies the movement transmission between the motor and the fingers, in order to reduce the size of the components and the energy consumption.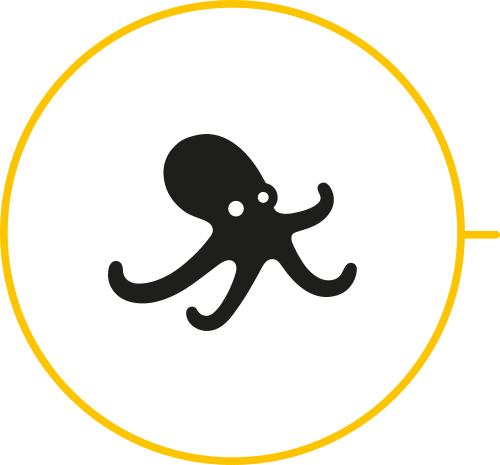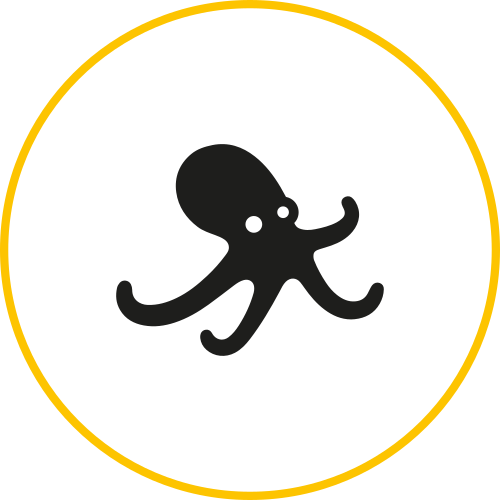 Ludivine -
sales & marketing sailor
Management student at IAE Lyon, Ludivine joined ORTHOPUS as part of her Master's internship in "Management of Pharmaceutical Industries and Medical Technologies". At ORTHOPUS, she is in charge of deepening marketing studies and structuring a network of contacts of healthcare professionals.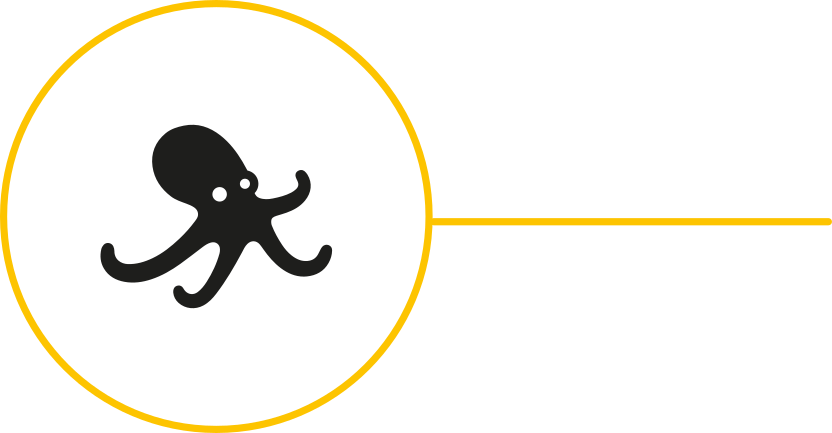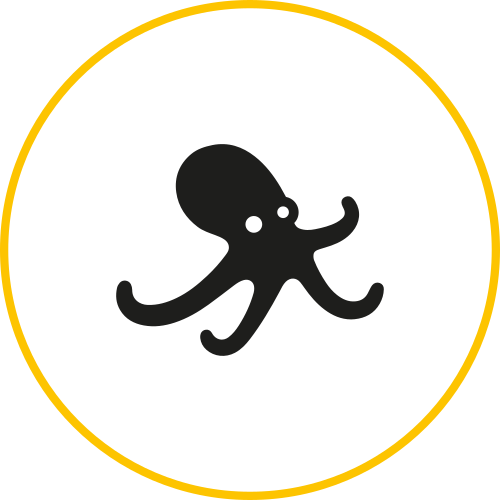 Mechanical and robotic engineering student at Sigma Clermont and Clermont Auvergne College, Nicolas is completing his engineering internship at ORTHOPUS to contribute to the development of the assistive robotic solutions. He specifically studies the design of the assistive robotic solutions, and their simulation in a software framework.
ORTHOPUS, our ship, is currently berthed at the Karting, a business centre located on l'Île de Nantes, in the close vicinity of the Elephant (Machines de l'Île) and near the Hangar à Bananes.
Our R&D Lab is equipped with numerous prototyping machines (electronic, 3D printers) thus enabling us to quickly prototype our solutions and validate our frugal innovation approach.