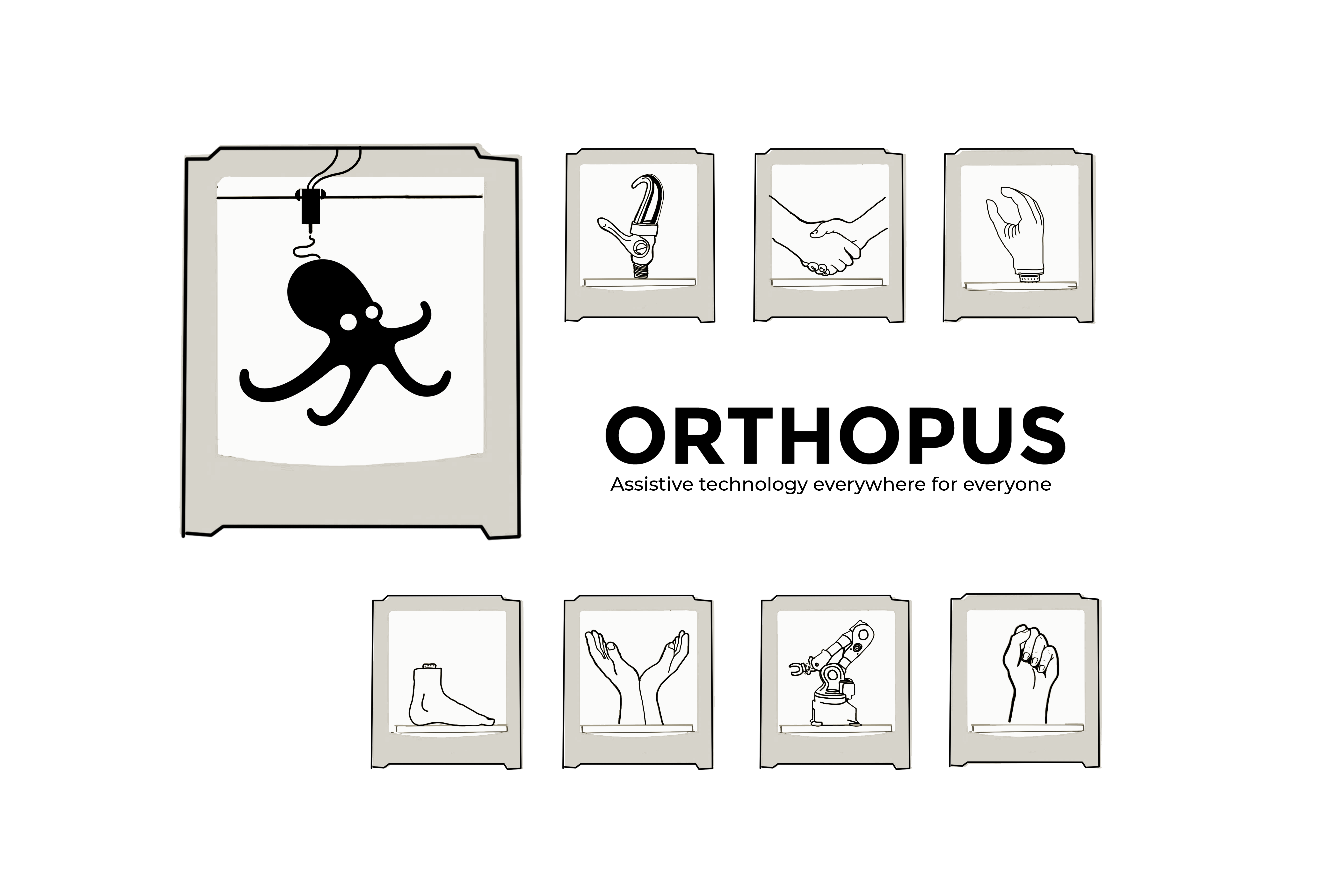 Access to technical aids is a real source of inequality for disabled persons in the world
80%
of people with disabilities live in a developing country

40 millions
people are amputated worldwide

Only 5 %
of amputees have access to medical equipment
To address that problem, Orthopus is developing

Accessible solutions
Thanks to digital manufacturing technologies (3D scanning, 3D printing) and low-cost materials

With Open Source
These solutions are shared under a free license (CC-BY-SA) which permits devices to be shared and modified

Quality equipment
Taking into account European requirements for medical devices to guarantee the highest level of safety and comfort for users and patients
Our mission
Founded in November 2018, Orthopus operates in the social and solidarity economy (SEE) to:

Help persons with disabilities
and fight against exclusion and inequality around the world by making affordable and qualitative technical aids

Increase the number of healthcare professionals
by providing them with new solutions, processes and tools

Create a sustainable business model
inspired by Open Source, Frugal Innovation and by values from the Social and Solidarity Economy
Our office is situated in Nantes (France).
Our R&D laboratory is equipped with Ultimaker Extended printers that we use to test different kinds of filaments like carbon or biocompatible and recycled fiberglass reinforced plastic.
All our solutions will be documented to simplify replication and customization all over the world.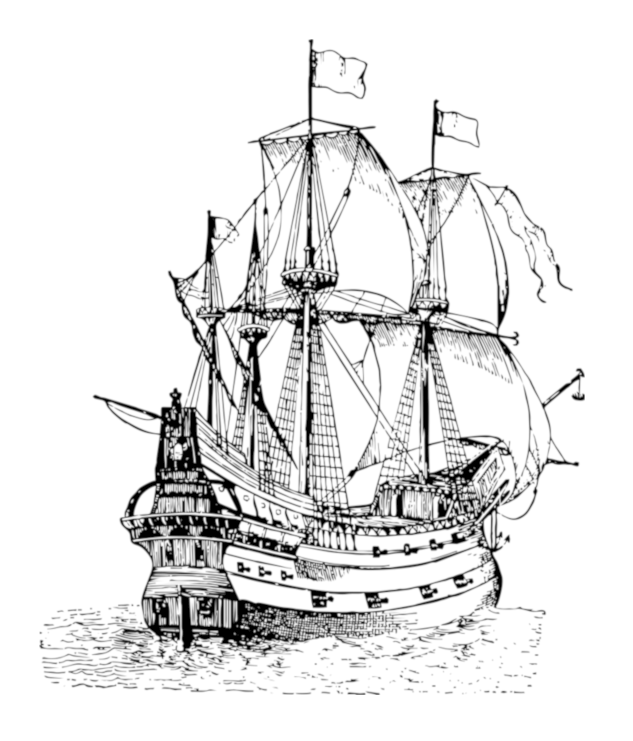 DAVID – Captain
Doctor in Robotics, David completed his PhD thesis on the design of NAO the robot and became co-founder of Aldebaran Robotics. Attached to human right values, he embarked on the entrepreneurial adventure for a more fairer world by founding Orthopus in 2018.
THIBAULT – R&D Explorer
Thibault is an experienced mechatronics engineer who spent 4 years at the Aldebaran's Advanced Mecatronic Lab. At Orthopus, he leads the development of solutions by combining industry techniques with Maker culture and 3D printing.
FLORIAN – R&D Explorer
Expert in embedded systems engineer, Florian is a specialist of robots' actuator control. At Orthopus, he is working on a robotic arm that will assist persons with neuromuscular diseases, such as myopathy.
BIONICO – Look-out
To support the development of Open Source prostheses, Bionico (aka Nicolas Huchet) is in charge of the development of the My Human Kit association. At Orthopus, he is a myoprothesis tester and the ambassador of the partnership between the two structures.
DOROTHEE – Navigator
In 2012 Dorothée discovered digital manufacturing and Open Source world during the first meeting of French-speaking fablabs. At Orthopus, she is in charge of business development and communication.