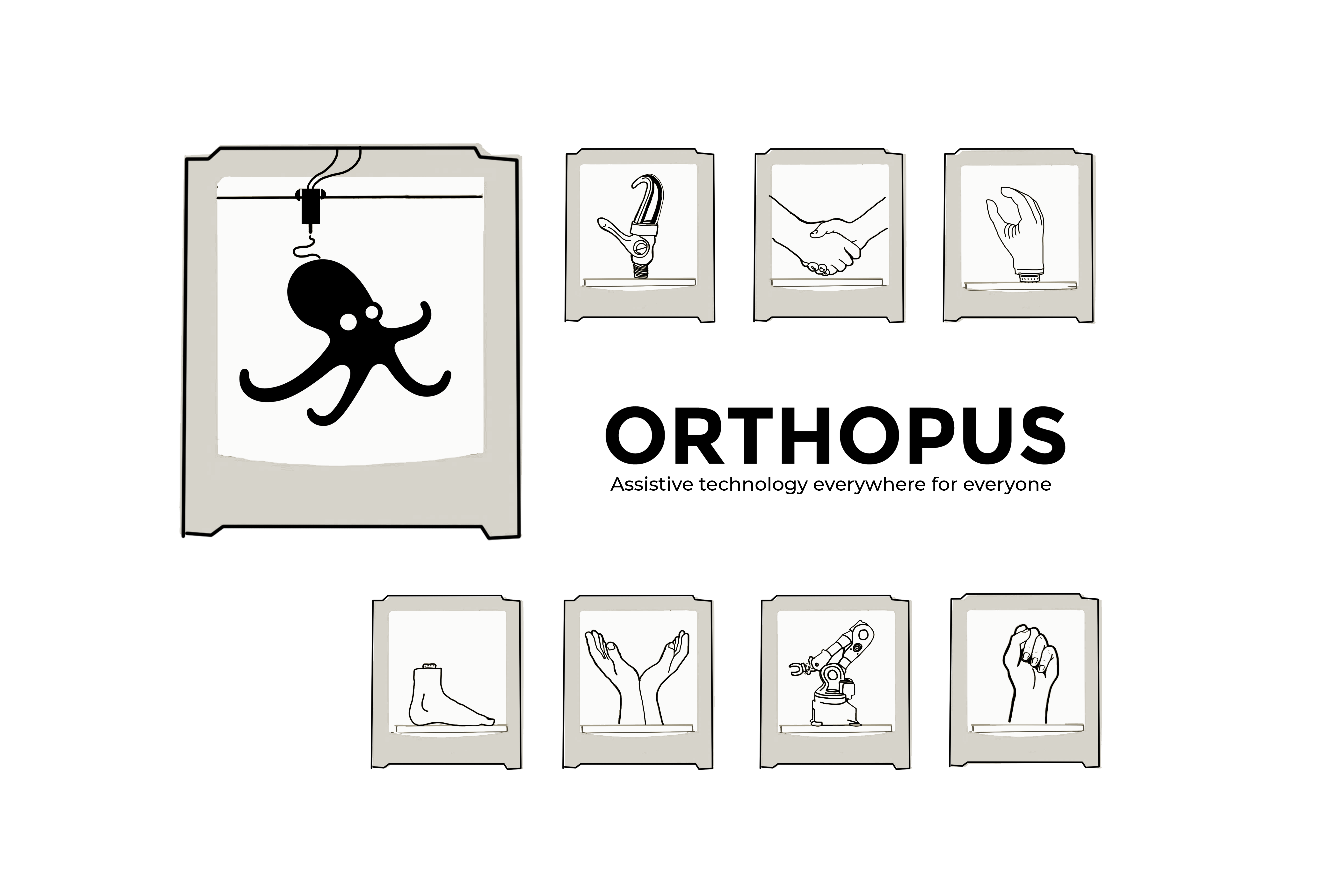 Access to assistive technology is a real source of inequality for disabled persons in the world


90 %
do not have access to medical technical aids
80%
live in a developing country
To meet these needs, ORTHOPUS develops equipment solutions dedicated to the motor handicap

Accessible solutions
Thanks to low-cost industrial manufacturing processes, we can provide frugal innovations and ethical pricing

CE certified equipment
That complies with European medical regulations in order to ensure patient safety and comfort

With Open Source
To promote the diffusion of our solutions, and best practices and unlock technology !
Our direction
Created in 2018, ORTHOPUS is a company that wants to provide access to technical aids in the world in order to :

Help persons with disabilities
and fight against exclusion and inequality around the world by making affordable technical aids

Increase the number of healthcare professionals
who contribute to the evolution of business lines and the emergence of new solutions, tools and processes

Create a sustainable business model
inspired by Open Source, Frugal Innovation and by values from the Social and Solidarity Economy
ORTHOPUS obtained ESUS accreditation in September 2019, which allows it to be officially recognized as a social and solidarity economy company (SSE)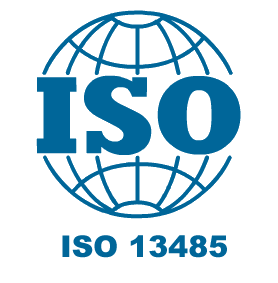 We follow the recommendations of ISO 13485:2016 to meet the requirements of the Quality Management System (QMS) for medical devices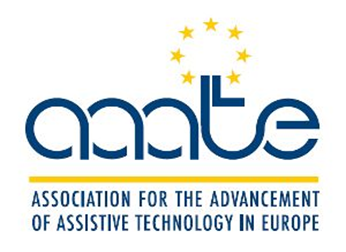 ORTHOPUS is a signatory to the Bologna Declaration, which is an international call to defend fundamental human rights by improving access to assistive technologies
The ORTHOPUS, our ship is now moored at Karting, a business hotel located on the Island of Nantes, near the Machines de l'Île and a stone's throw from the Hangar à Bananes
Our R&D lab is equipped with many prototyping tools (electronics, 3D printers) to quickly test our frugal innovation approach.
All our solutions will be documented in Open Source so that they can be reproduced and customized.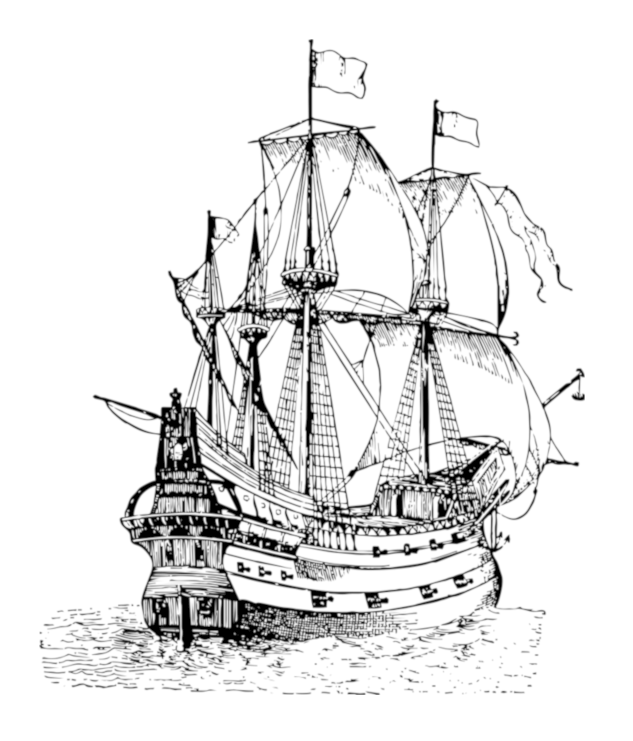 DAVID - Captain
Ph.D. in robotics, co-founder of Aldebaran Robotics, David completed his thesis on the design of the NAO robot. Wishing to put his technical skills to good use in the service of people, he created ORTHOPUS to bring new solutions to people with disabilities.
THIBAULT - R&D Explorer
Thibault is an experienced mechatronics engineer who spent 4 years at the Advanced Mecatronic Lab in Aldebaran Robotics. At ORTHOPUS, he leads the development of prosthetic solutions by combining techniques from industry with Maker culture and 3D printing.
FLORIAN - R&D Explorer
Trained as an embedded systems engineer, Florian is a specialist in the control of robot actuators. At ORTHOPUS, he designs adaptable and modular robotic technical aids to help people with limited mobility.
CÔME - R&D Explorer
A mechatronics engineer, Côme is conducting a CIFRE thesis with the Nantes Digital Sciences Laboratory (LS2N). At ORTHOPUS, he creates a new accessible myoelectric prosthesis and follows the progress of research in this field.
DOROTHÉE - Navigator
A graduate of Sciences Po, Dorothée discovered digital manufacturing and Open Source in 2012 at the first meeting of French-speaking fablabs. She is in charge of the economic and strategic development of ORTHOPUS and manages communication.
MORGANE - Cartographer
Previously communication manager at the University Hospital of Nantes, medical photographer and sophrologist in hospitals, Morgane joins the ORTHOPUS adventure to put her experience in communication in the health field to good use.
JASON - R&D Sailor
Mechanical engineering student at Centrale school of Nantes until last year, Jason took advantage of his gap year to do a second internship at ORTHOPUS. He is supporting Côme's project and helps him to develop a prototype of a myoelectric prostetic hand.
GEORGES - R&D Sailor
As an engineering student specialising in medical devices, Georges joins ORTHOPUS to work on the aesthetic part of prostheses. He is studying solutions for the industrialization of aesthetic gloves for the upper limb.
They finance us
ORTHOPUS is financed up to € 680K by business angels and other funders including