✔️ Move more EASILY
✔️ Stay in MOTION
✔️ Gain in AUTONOMY 
ORTHOPUS is developing a range of robotic assistive devices for arm mobility.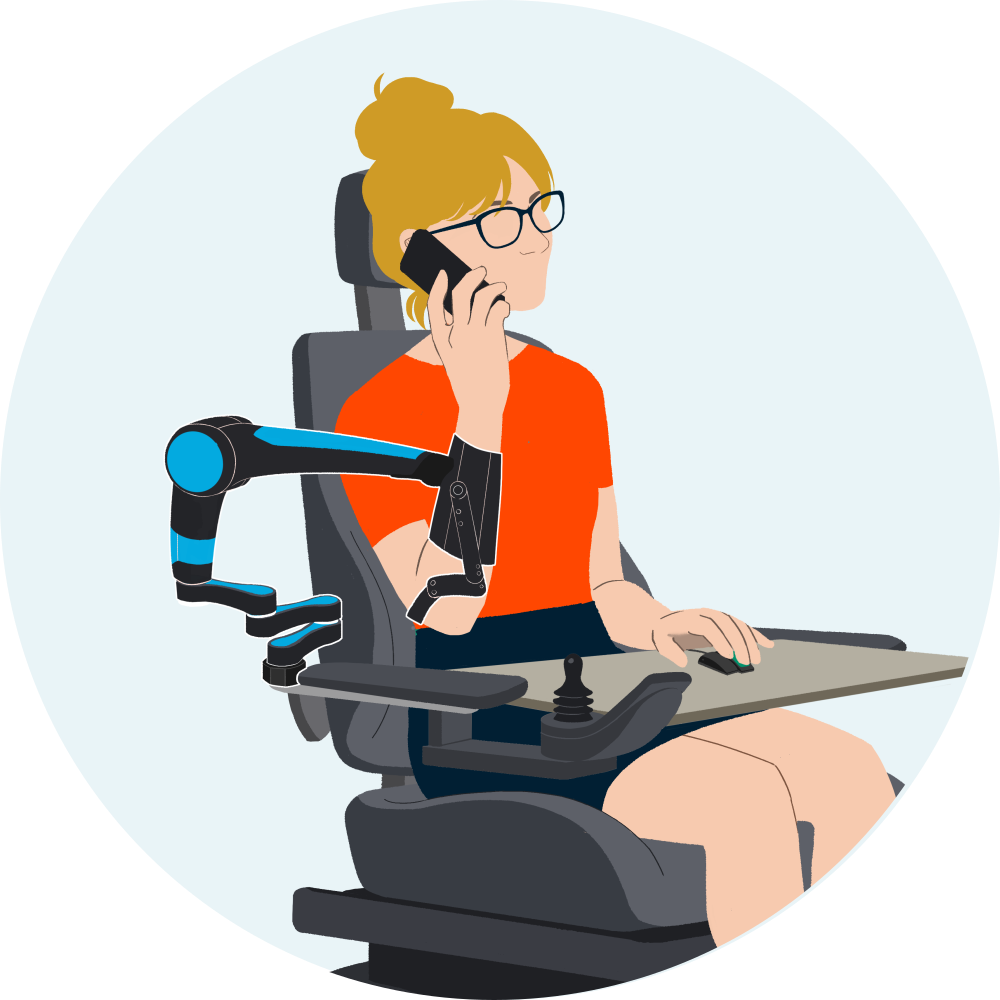 Designed to move your arms with LIGHTNESS
Suitable for
ADULTS AND CHILDREN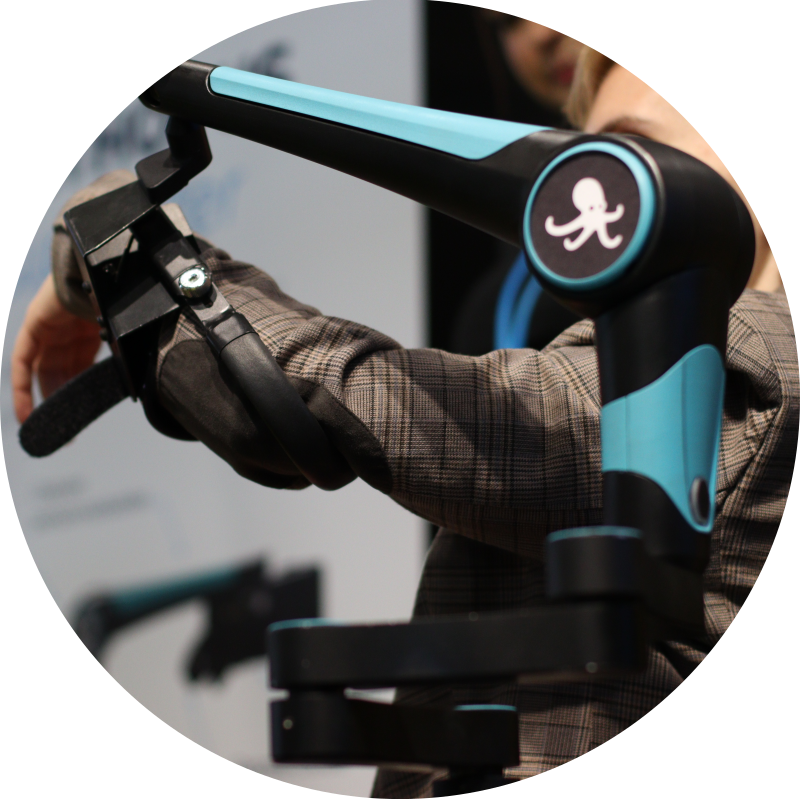 The ORTHOPUS Supporter is an innovative robotic arm support. It facilitates movements by reducing the arm's weight.
Designed for people with limited strength, it cancels out the physical effort to lift the arm and perform all the gestures of daily life: eating, lifting objects, phoning, etc.
Customizable colors

Motorized robotic device
Mountable on electric wheelchair or on a table
2 modes: free and blocked
AVAILABILITY : In 2022
MOVE MORE EASILY • STAY IN MOTION • GET MORE INDEPENDENCE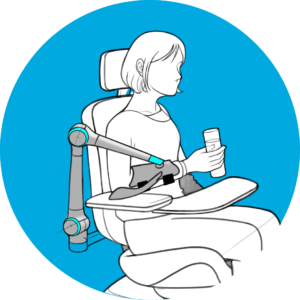 Reduces gravity to facilitate vertical, back & forth movements

Customizable colors

E

quipped with 3 motors

M

ountable on electric wheelchair or a table
AVAILABILITY : 2023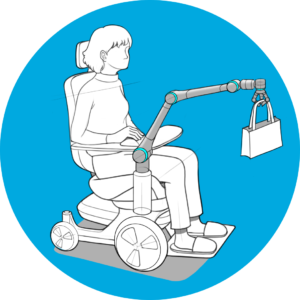 To reach, grab, and manipulate objects

Customizable colors

Six-axis movement

M

ountable on power wheelchair
AVAILABILITY : 2024
collaborations scientifiques
For the development of these devices, we are working with researchers and health professionals
L'ESEAN AFP France Handicap, a healthcare facility dedicated to children and teenagers, brings its expertise in mobility impairment. The first ORTHOPUS Supporter prototype has been co-developed in 2020-2021 with Pierre, a patient-user, from the ESEAN.
The project is also supported by the AFM Téléthon, national organization fighting neuromuscular diseases, and the Raymond-Poincaré Hospital (APHP Paris), specialized in neuromuscular disabilities.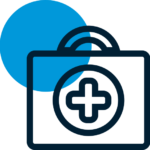 collaborations techniques
For the development of the ORTHOPUS Supporter and the actuator of this range of solutions, we are collaborating with IRT Jules Verne, industrial research center for Advanced Manufacturing, and KICKMAKER, a consulting agency specialised in the industrialization of high-tech products.
These partnerships aims to develop technological parts as:
– researching components
– designing a test bench
– optimizing kinematics, which means motion trajectories of robotic assistants optimization (grabbing a glass of water and bring it to the mouth, for example).