First and foremost, ORTHOPUS is a social and technical challenge based on a single observation: access to technical aids for people with disabilities is marked by inequality.
According to the WHO, 9 out of 10 people in the world don't have access to medical solutions and 80% of them live in low-and-middle income countries.
In order to meet these needs, ORTHOPUS has set a course : developing solutions dedicated to mobility impairment, both accessible and at an affordable price.
Driven by the values embodied by Open Source, frugal innovation and Social Economy, ORTHOPUS' mission is of a social nature: sharing medical solutions with the greatest number of people, participating in the emergence of new manufacturing and dissemination methods and contributing to the development of healthcare professions.
Guided by selflessness and innovation, the ORTHOPUS crew is invested in this adventure like pioneers paving the path for a new world so as to offer tangible answers to a global issue, create an original business model and defend the idea of a more equitable and cooperative healthcare system.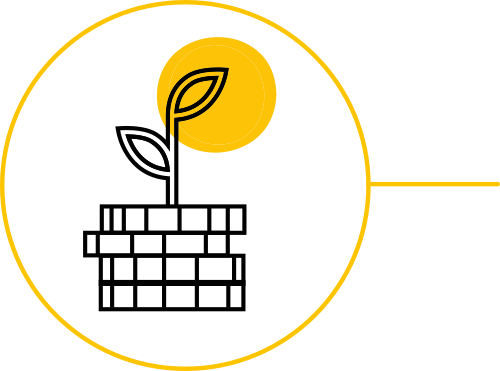 Or frugal engineering is the process of reducing the complexity and cost of a good and its production.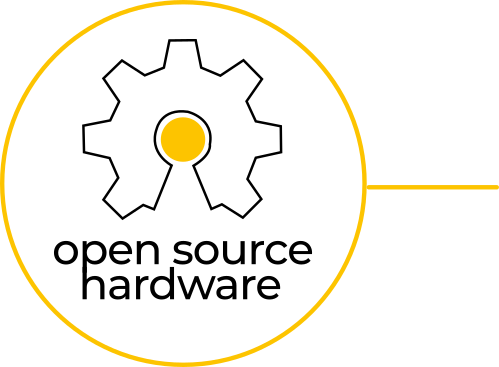 In order to foster the global broadcasting of solutions (through their online documentation), the release of cutting edge technology and, by this way, to contribute to a more open and cooperative healthcare system.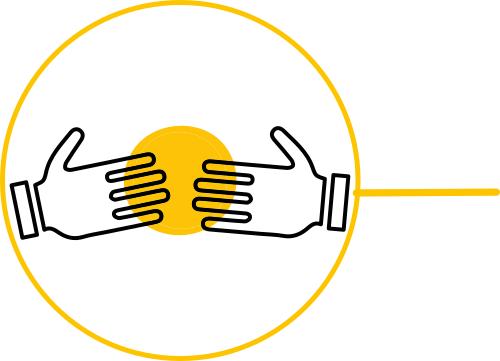 In order to offer ethical prices with transparent and moderate margins.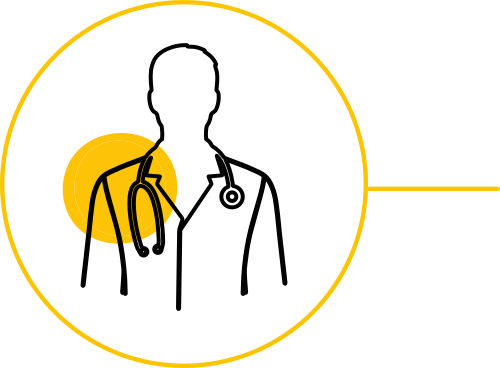 In order to abide by the new 2017/745 EU Regulation on Class I Medical Devices and guarantee users security and comfort.