ORTHOPUS is developing a range of modular robotic solutions for people in wheelchairs whose mobility is impacted by the loss of an upper limb and/or muscular weakness.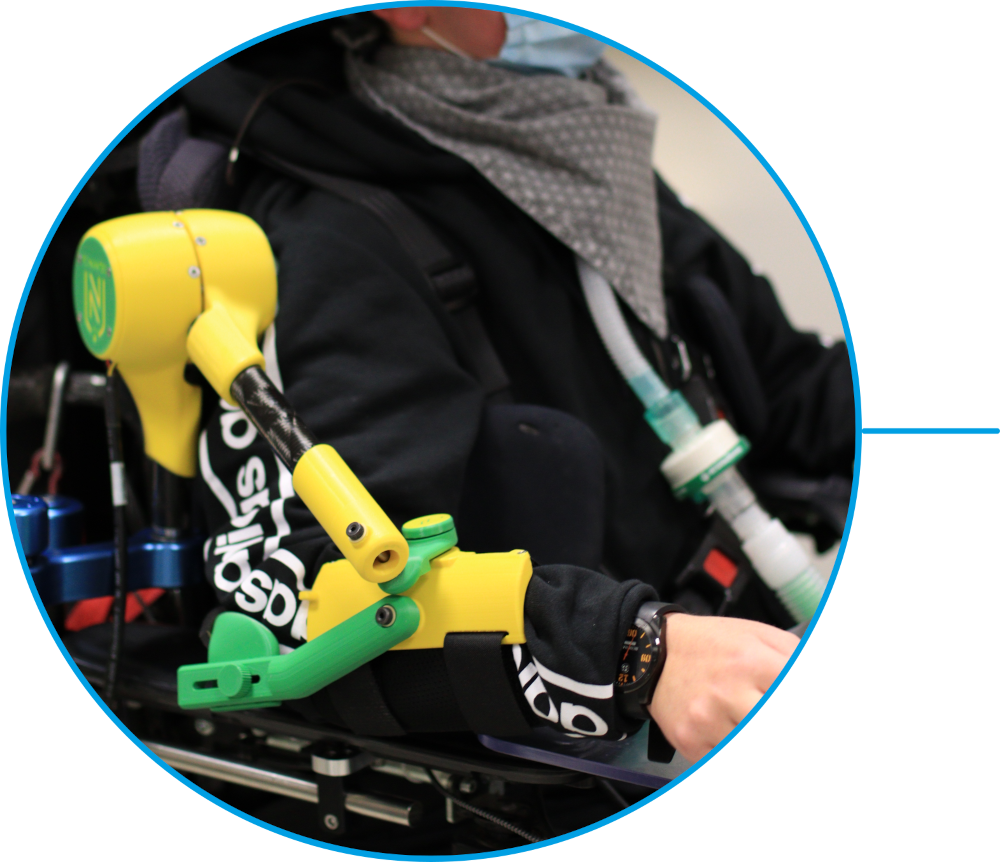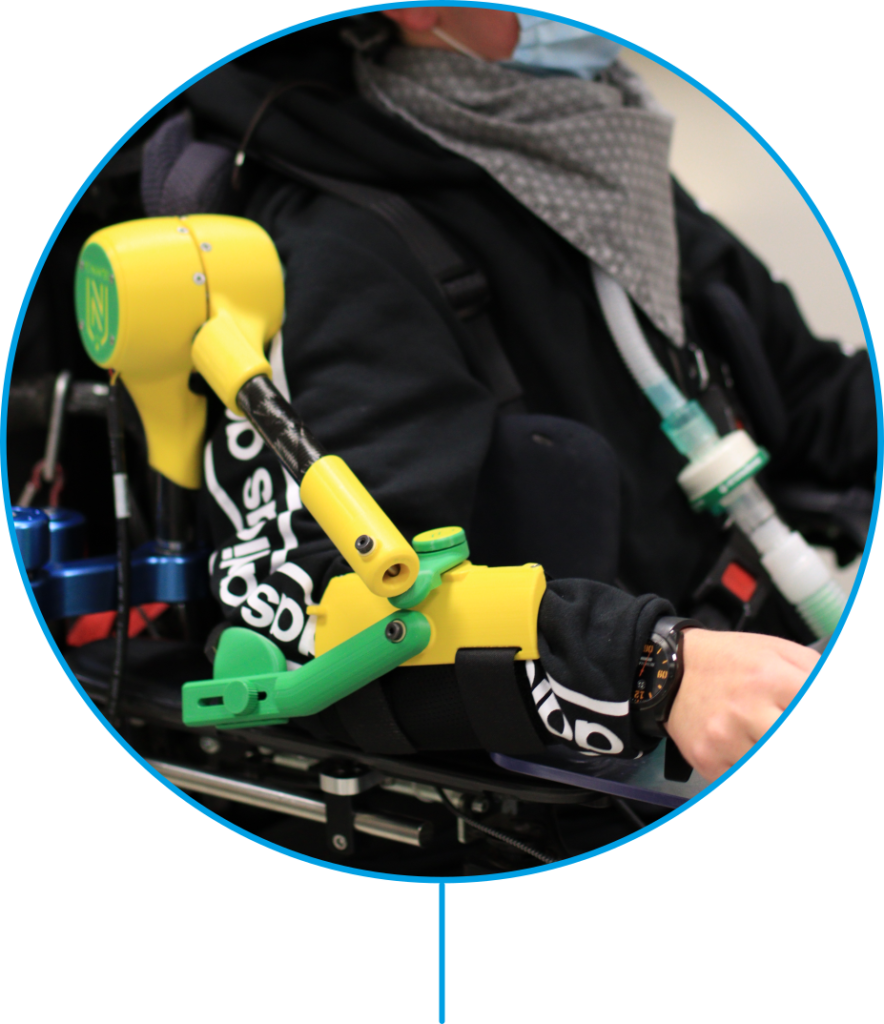 The ORTHOPUS Arm Support is a motorised device designed to provide technical assistance to people with disabilities. Its purpose is to compensate the upper limb and to relieve the user by reducing his/her fatigue and facilitating his/her motion.
This Arm Support helps its user reach, grip and handle objects as well as perform activities of daily living such as eating, drinking, using a computer and playing.
Project currently under development, ORTHOPUS' objective is to offer an accessible and attractive technology which provides the user autonomy and optimal comfort at an affordable price.
This development project falls within a research collaboration between AFM Téléthon and ESEAN-APF (Établissement de Santé pour Enfants et Adolescents de Nantes).

Available in 2023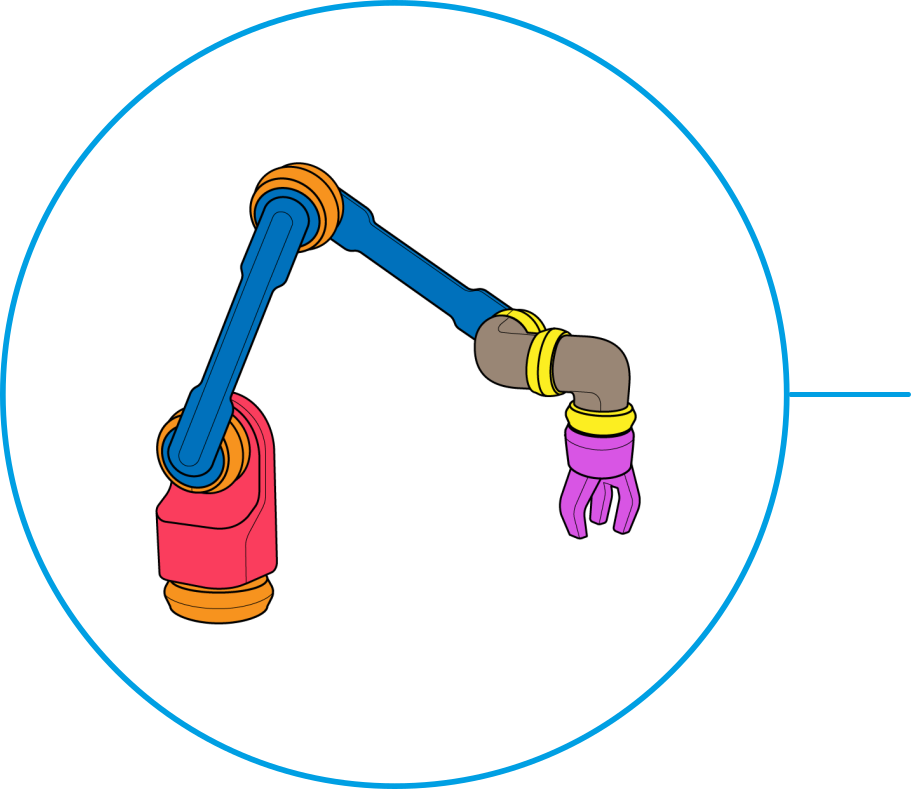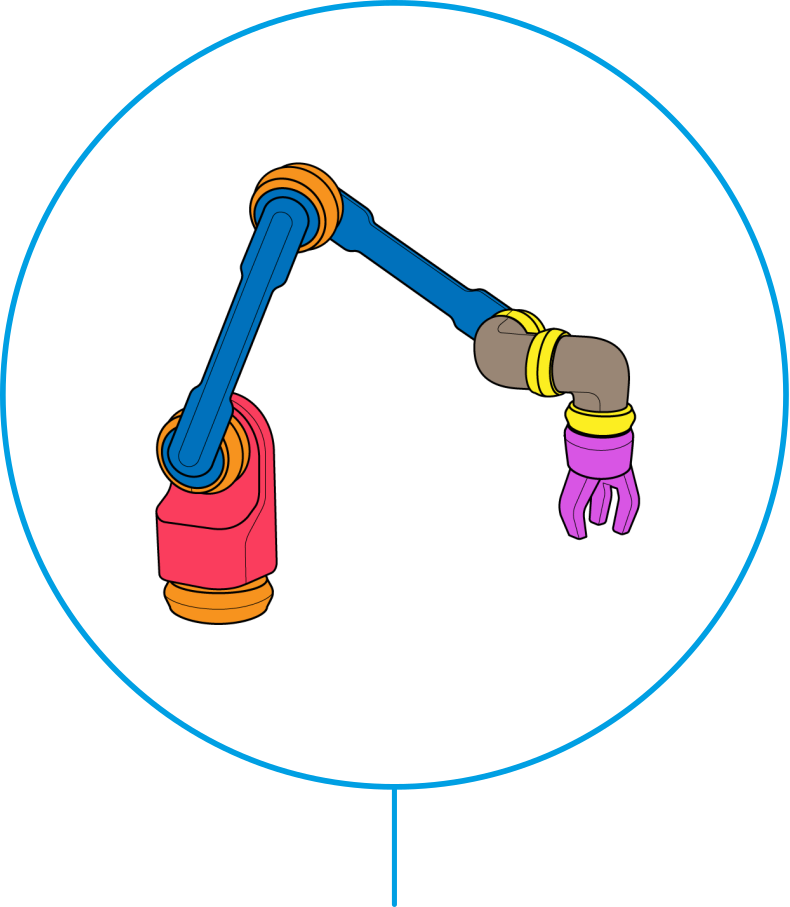 Dedicated to people in electric wheelchairs, the ORTHOPUS Robotic Arm provides access to autonomy and improves the quality of life
for people whose upper-limb mobility is partially or completely restricted.
Customisable, the Robotic Arm – which can be tailored to specific needs – is controlled by the user thus enabling him/her to perform everyday life activities.
Fitted with cutting edge technology, this assistive arm is directly brought into the wheelchair and provides a level of fluidity and versatility which is close to that of a human arm.